Athena LDN CONTROL is a customized 3-month weight loss program designed to improve your metabolism, health and well-being.
We use a combination of Low Dose Naltrexone (LDN), high-quality full-spectrum CBD oil, and targeted supplements to help decrease the addictive-like desire to overeat. You'll receive a comprehensive health assessment, Nutritionist Lab Review and 20–25-page Metabolic Code® Report, allowing the program to be tailored to your unique health needs, lifestyle and goals.
LDN is a safe, effective, physician prescribed low-dose medication used to reduce reward driven eating patterns, food cravings and hunger. By decreasing the brain's over-active pleasure/reward food craving pathways and improving your sense of fullness, you can have the CONTROL to make permanent dietary habit and lifestyle changes. The result is improved metabolic function and long-lasting weight loss.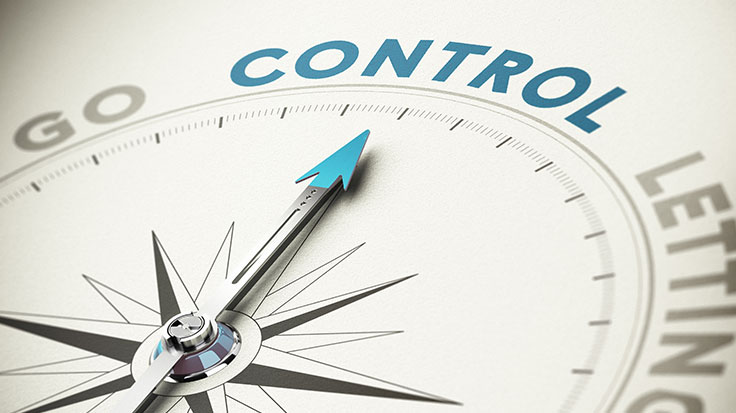 The benefits of Athena LDN CONTROL extend well beyond weight loss and appetite suppression, and include:
Decreased body inflammation
Increased energy and mood improvement
Improved blood sugar control and reduced insulin resistance
Improved thyroid function
Reduced risk for diabetes, heart disease, and brain disorders
Overall balanced hormones, including a safe boost of natural growth hormone
Possible reduced need of prescription medications
Athena LDN CONTROL is most effective for those who experience intense cravings, sugar/carbohydrate cravings, emotional eating, stress eating and/or are prone to overeating.  Let us help you break the addictive food cycle to achieve sustainable weight loss.  When combined with the Athena customized dietary program and moderate exercise, Athena LDN CONTROL produces extraordinary results!
Having a strong accountability and support system is essential to weight loss.  We are here to guide, educate, and help you feel self-assured in your weight loss journey.  Supervised by the Medical Director, you'll be working directly with our Clinical Nutritionist in a therapeutic partnership to help you achieve your goals.
We have patients all over the world.  Ask about our highly successful Virtual Athena LDN CONTROL Program!