Atlas Metabolism
The focus of this 30-day physician-supervised weight loss program is to improve your metabolism and promote more lean muscle maintenance through innovative meal replacements and supplements. Our Clinical Nutritionist will work directly with you.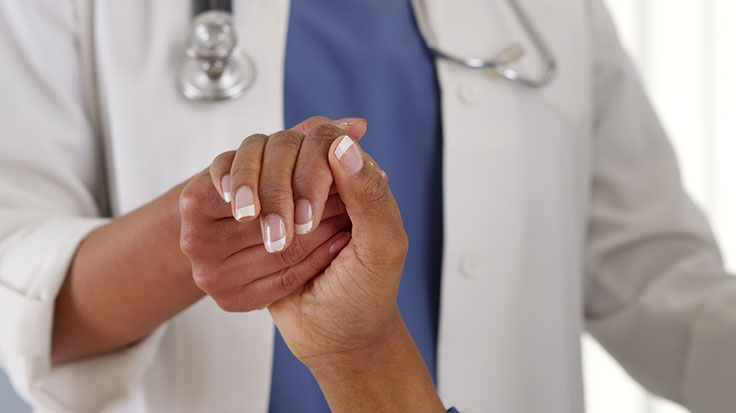 This program is ideal for those who are looking to improve their metabolism for long term weight loss with a less rigid approach.
The Atlas Metabolism Program includes meal replacement shakes, high antioxidant supplements and virtual or in-clinic support.
The Atlas Metabolism Program includes:
Food List
Meal replacement shakes and supplements
B-12 and Lipotropic fat burning injections
Appointments with our Clinical Nutritionist
An in-depth lab review and Metabolic Code® Assessment with detailed report
Average Weight Loss: 7 to 15 pounds/ 30 days
We have patients all over the world. Ask about our highly successful
Atlas Metabolism Program.
Cari's Training & Philosophy
Clinical Nutritionist
Cari has a MS in Applied Clinical Nutrition, a MA in Management, and BS in Mathematics Physics. She holds the nationally recognized board approved Certified Nutrition Specialist (CNS) credential, the gold standard for advanced nutrition professionals, and is a Licensed Dietician Nutritionist. Additionally, she completed the American Nutrition Association (ANA) Certified Ketogenic Nutrition Specialist training and the ANA Fasting certification. She is pursing continuing education at the Functional Medicine University.
Cari is passionate about treating the cause and not the symptom. Food matters! The vast majority of chronic disease is attributed to lifestyle factors, such as poor nutrition. You are what you eat, digest, absorb, and assimilate. A person's diet impacts every system and process in the body. Nutrition Science is an ever-changing field, leaving many confused with conflicting advice.
Cari helps patients develop individualized goals, creating a personalized plan tailored to their unique lifestyle, environment, genetics, and specific health needs. She desires to empower the whole person to be their own health advocate ultimately. Programs are designed to educate and motivate, provide support and goal accountability, and help feel better and be better!