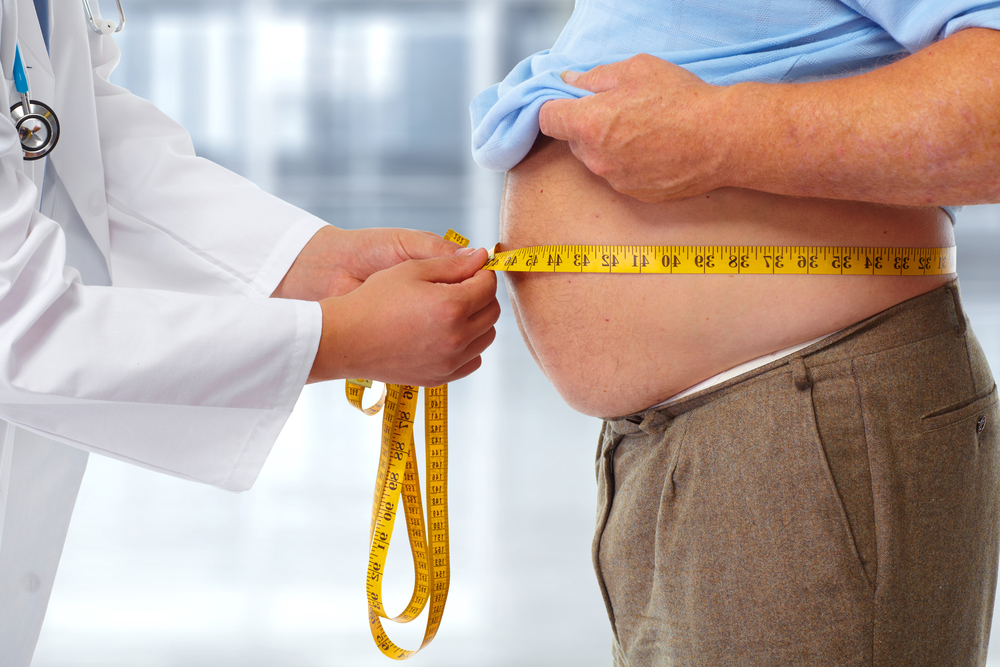 5 Reasons Why You Need a Weight Loss Doctor in Chevy Chase, MD
Weight loss can be a struggle for many and for various reasons. Losing extra pounds after childbirth, aging, and some medical conditions can cause weight gain.
The good news is you don't need to go it alone. With a weight loss doctor in Chevy Chase, MD, you'll find the right tools you need to reach your goal weight.
From supplements to foods to exercise, you'll have all the knowledge it takes to be successful. Here's what you should know about working with a healthcare professional to shed the unwanted pounds.
With a Doctor, You'll Lose Weight Faster
It's not a secret that being overweight can put you at increased health risks. It also can have a negative impact on your daily life. A weight loss doctor takes the guesswork out of trying to lose weight. You'll immediately have access to exactly what you need to be successful, including the most up-to-date scientific research on safe weight loss.
You'll Have a Personalized Plan for Ditching Dead Weight
Weight loss isn't a one-size-fits-all situation. Everyone is different and dietary needs will vary. Having a weight loss doctor in Chevy Chase, MD means you'll get a weight loss treatment plan that is personalized to meet your unique needs.
You can depend on your doctor to provide you with a full evaluation in order to develop the right treatment plan for you. This includes your medical history, eating habits, and the amount of exercise in which you engage, as well as other lifestyle habits.
You'll Receive a Full Medical Exam
Your medical details aren't just about a discussion. You'll have a full physical exam, as well as bloodwork and other lab tests. Conditions like thyroid problems, diabetes, and polycystic ovarian syndrome, as well as certain medications can cause weight problems.
Determining if medical issues are affecting your metabolism is the first step on your journey. The next step is learning to safely manage those conditions in conjunction with your weight loss program.
You'll Have a Team to Support You
When we say you won't have to go it alone, it's true. Losing weight encompasses your mental health in addition to physical health. You'll have the help of experts in nutrition, fitness, and psychological therapy for mental / emotional support.
Often, many people find it helpful to have accountability. This means having someone to share your journey with that keeps you on track. Let's say you're having a really tough day and you find yourself drawn to the pint of Ben & Jerry's in the freezer. Now, you might be able to fight it on your own, but then again, maybe not.
With an accountability partner, you have someone you can count on to teach you how to resist that delicious frozen carton of carbs and steer you towards a much healthier, yet equally satisfying treat.
Having a Weight Loss Doctor Means Long-Term Success
Have you ever been on a diet only to find yourself gaining back the weight you worked so hard to lose? That happens to many people and it is incredibly discouraging.
Choosing a weight loss doctor means losing extra pounds yet gaining all the information and motivation you need to keep it off. You are setting yourself up for skinny jeans and success!
Where Do I Find the Best Weight Loss Doctor in Chevy Chase, MD?
Fad diets don't work, so choose what does – a weight loss program at Atlantis Medical Wellness & Weight Loss. Ours is a multi-faceted approach that is both integrative and functional.
Contact us at 301-658-7686 to schedule your assessment and begin your amazing weight loss journey today! With patience and commitment, we're sure you're going to love your results.