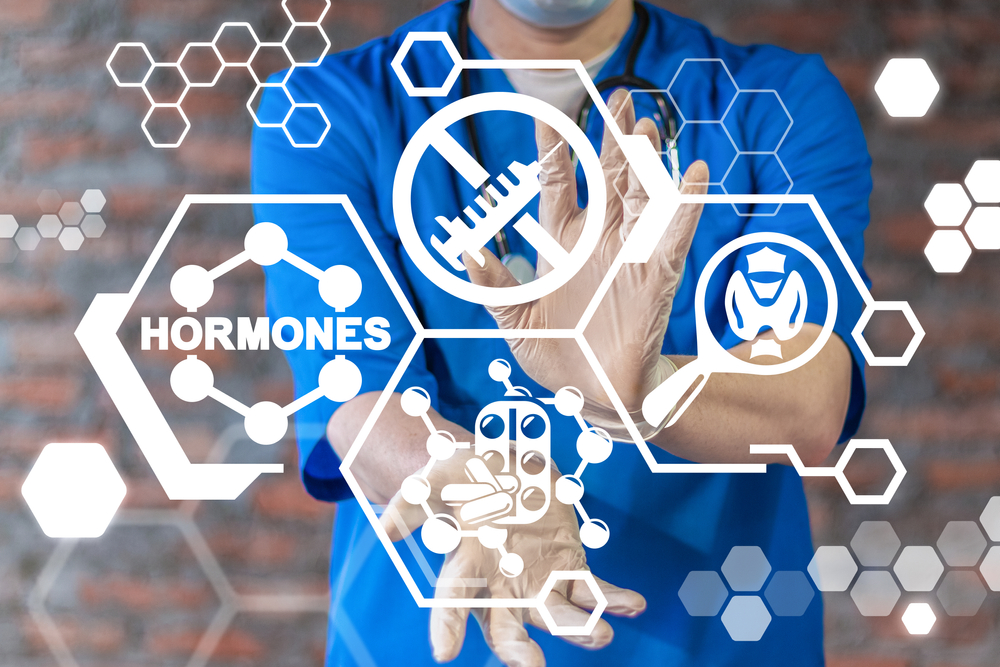 Best Hormone Specialist in Silver Spring, Maryland
Choosing the Best Hormone Specialist in Silver Spring, Maryland: Your Quick Guide
Hormones are their own beast. They play an important role in daily functioning, but they can turn against you any minute.
If you've noticed changes in your mood, health, or appearance, and you suspect it could be hormonal, then it's time to choose a hormone specialist in Silver Spring, Maryland to help you address these concerns with hormone replacement therapy.
Why Should I See a Hormone Specialist?
The reasons you would want to seek out a hormone specialist are near endless. You may want to consider seeing a specialist if you're experiencing any of these issues:
Decreased sex drive, especially if coupled with vaginal dryness or impotence
Hot flashes or night sweats
Mood changes or mood swings
Physical changes, such as sudden weight gain, weight loss, or joint pain
A hormonal imbalance can be daunting, but these symptoms are easily treated by visiting a hormone specialist.
How Do I Find a Hormone Specialist?
Referrals and recommendations are the first step to finding a specialist. Your primary care provider can provide a referral, your insurance company can supply you a list of professionals covered by their policy, and even just asking a friend or family member can be insightful.
Ultimately, it's a personal choice. Consider your needs and wants. Do you have a gender preference? How accessible is this provider? What is their approach to medicine? Are they well experienced? Make a list of specialists you'd like to consult with and determine from there who is the right fit for you.
The Best Hormone Specialist in Silver Spring, Maryland Is Found at Atlantis Medical Wellness
We are home to the best team available for hormone wellness. You need the best hormone specialist in Silver Spring, Maryland, and we can provide.
Contact us today and schedule your consultation at 301-658-7686. Why wait, when relief is just a phone call away?