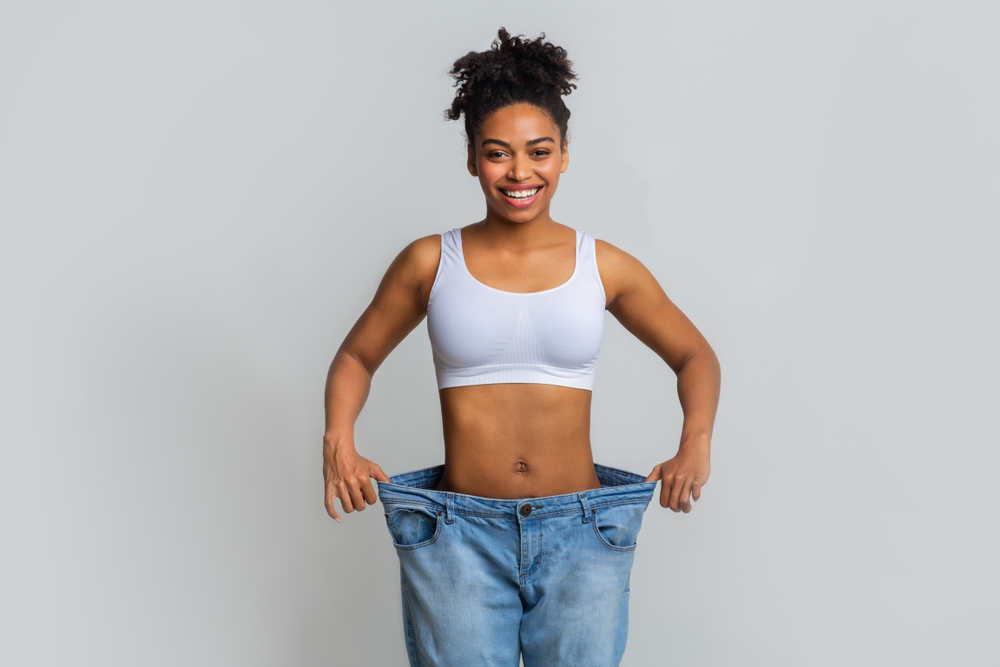 Best Weight Loss Doctor in Kensington, Maryland
How to Choose the Best Weight Loss Doctor in Kensington, Maryland
Anyone who says it's easy for them to lose weight is either blessed or young – or both perhaps.
Most people struggle with losing weight or keeping it off in adulthood, but visiting a weight loss doctor in Kensington, Maryland can help with that. Here are four tips for choosing the right provider for you!
Other patients' experiences help shed light on a specific provider's approach to weight loss and what their programs are like. Look into real-patient reviews and testimonials in order to learn more about a facility.
Don't forget to ask friends and family too!
Choose Only Board-Certified Professionals
Weight plays a major role in your health, so don't jus trust anyone. Choose only board-certified professionals with plenty of credentials and experience in weight loss. Visit a provider that prioritizes health over size, and you'll be amazed at how the pounds fly off with this approach!
When choosing a weight loss doctor in Kensington, Maryland, it's easy to become pessimistic during a weight loss journey and reject certain ideas, but don't succumb to those negative or judgmental thoughts!
Remain open minded to the plan that your doctor customizes for you, and do your very best to commit to it.
Understand Your Wants and Needs
What do you want? More importantly, what do you need? Be honest with yourself and your provider, and be willing to address certain behaviors that may be contributing to your weight.
Consider the goals you have in mind, your health history, and your lifestyle in order for you to zoom in on your wants and needs.
Visit Atlantis Medical for the Best Weight Loss Doctor in Kensington, Maryland!
Here at Atlantis, our team specializes in cutting-edge programs and plans customized to your body, health, and goals.
If you're looking to lose weight and keep it off for good through medical weight loss with the option to shop for supplements and other healthy lifestyle-supporting products you need to support your journey, call us today at 301-658-7686!