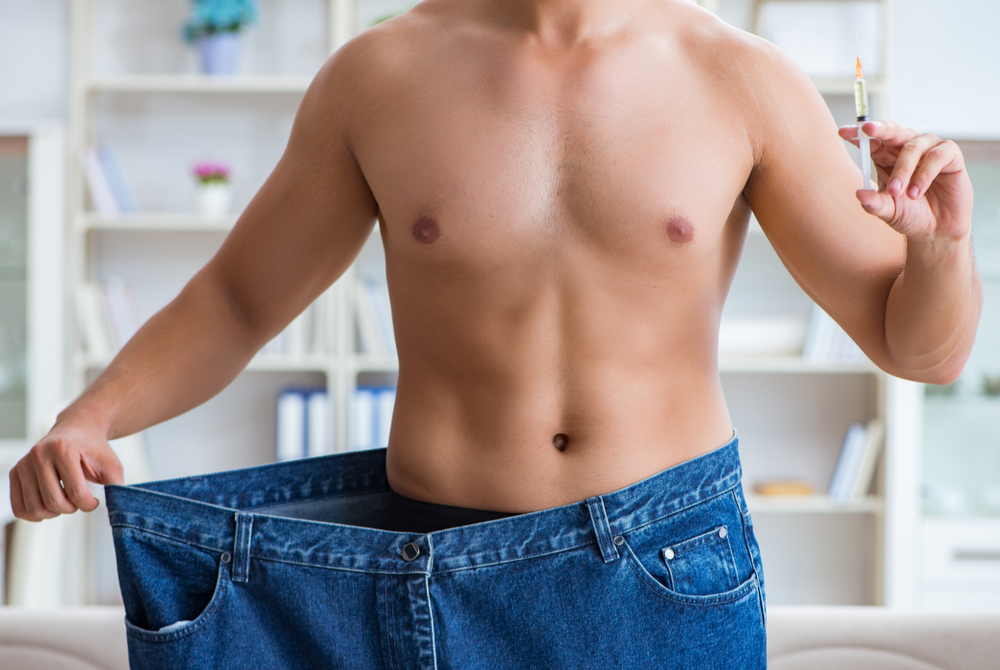 Here's How to Find the Best Weight Loss Injection Doctor in Bethesda
A stable, healthy weight is the key to living a long, healthy, and happy life, but getting to that point is not an easy task for many people. If you're struggling with this very matter and wondering how to find the best weight loss injection doctor in Bethesda for semaglutide, then keep reading!
What Is Semaglutide, and How Does It Work to Promote Weight Loss?
Semaglutide is a medication that is used to promote weight loss. It belongs to a class of drugs called glucagon-like peptide-1 receptor agonists (GLP-1 RA). Semaglutide works by mimicking the effects of the hormone called GLP-1, which regulates appetite and blood sugar levels.
By activating GLP-1 receptors in the brain, semaglutide helps reduce hunger, increase feelings of satiety, and control food intake, ultimately leading to weight loss.
How Do I Find the Best Weight Loss Injection Doctor in Bethesda?
Semaglutide, sold under popular brand names like Ozempic, is a long-term prescription medication that is both safest and most effective when used under medical supervision. This is why it's important to find a reputable doctor by using these tips.
Seek recommendations. Asking trusted sources like a friend, family member, or your healthcare practitioner for referrals is a good start for success.
Research qualifications. Verify that your doctor is a licensed, board-certified provider who has experience with semaglutide and similar medications.
Have a consultation. Communicating with your potential provider is a good way to determine if you feel safe and listened to in their care.
Seek comprehensive care. As part of your plan with once-weekly semaglutide injections, you should make sure that your doctor offers a comprehensive program that includes nutrition, meal plans, and exercise regimens tailored to you.
Your Search for Safe and Successful Weight Loss Services Ends Today at Atlantis Medical Wellness Center!
Choose Dr. Benjamin González if you're searching for the best weight loss injection doctor in Bethesda, conveniently located in Silver Spring and proudly helping his patients achieve optimal health!
Book your consultation today by calling 301-658-7686 to learn more about our effective weight loss programs!