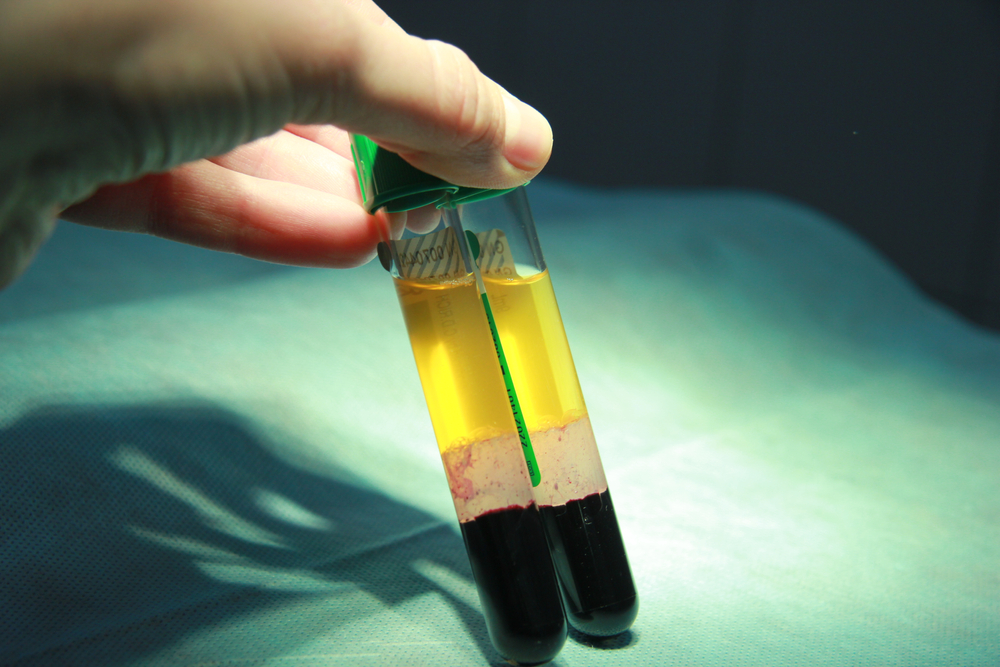 How Much Does a Vampire Facelift Cost in Silver Spring?
Facelifts are a classic way to reverse the signs of aging, but they can be costly, require lengthy healing time, and even cause complications.
Here's why you should choose this trending non-surgical alternative, plus how much you can expect to pay for the vampire facelift cost in Silver Spring!
What Is a Vampire Facelift? What Steps Are Involved?
A vampire facelift is a non-surgical procedure that combines platelet-rich plasma therapy with dermal fillers to mimic the effects of a facelift. It's a multistep process that addresses various cosmetic concerns, including skin laxity, deep wrinkles and creases, and lost volume.
It begins by collecting a small amount of your blood that is then put into a centrifuge, which separates the plasma from the rest. The platelet-rich plasma acquired from it, containing growth factors and other healing components.
Dermal fillers are first injected, containing either hyaluronic acid or other ingredients to further stimulate collagen production. Then, the PRP is administered.
How Much Does a Vampire Facelift Cost on Average?
The vampire facelift cost in Silver Spring varies depending on type of filler used, extent of your treatment, and your injector's credentials. It's safe to say that it's significantly more affordable than a traditional facelift.
It can cost between $1,500 and $2,500, though it may cost up to $3,000 or more. Consulting with a reputable provider is a must to not only verify candidacy and establish cost, but to go over additional matters such as financing.
Choose Atlantis Medical Wellness Center for the Best Vampire Facelift Cost in Silver Spring!
It's time to take control of the aging process and rejuvenate your skin with our various PRP services at Atlantis Medical Wellness & Weight Loss!
Call us at 301-658-7686 to schedule a consultation and receive a custom quote for your vampire facelift, plus learn about our easy financing!