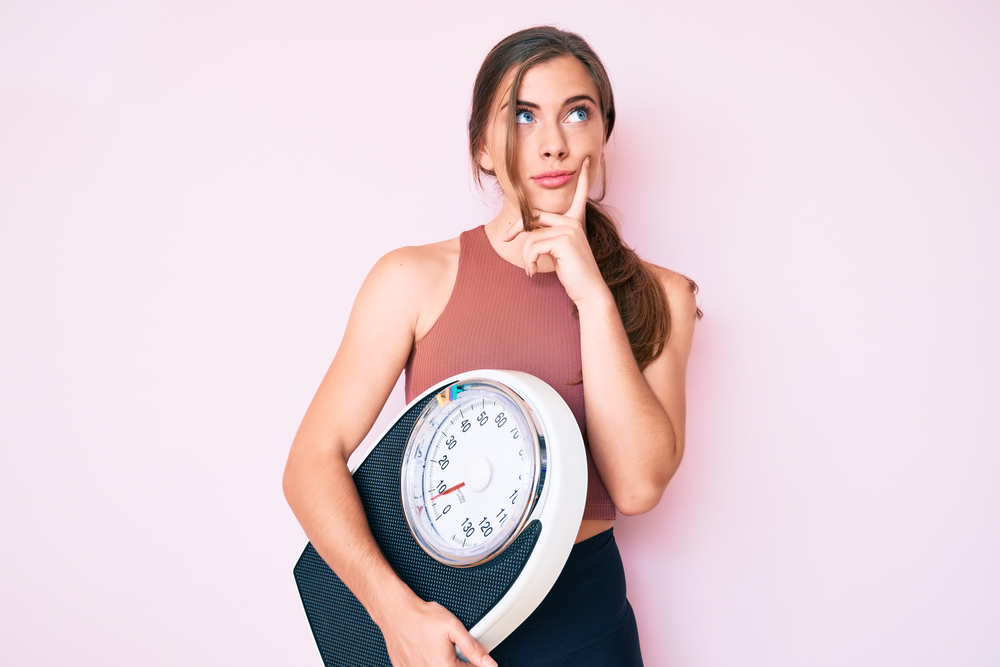 How Safe Are Weight Loss Injections?
For years, people have wanted a safe and effective medication for weight reduction. With semaglutide, it's here!
If you're considering this newly popular drug for losing weight, you may be wondering, "How safe are weight loss injections like Ozempic that contain semaglutide?"
What Is Semaglutide, and How Does It Work to Help With Weight Loss?
Semaglutide is a medication popularized by the brands Ozempic and Wegovy. While initially created to manage type II diabetes, it has also been approved for use as a weight loss medication.
This medicine belongs to a class of drugs called glucagon-like peptide-1 (GLP-1) receptor agonists, and works by mimicking the action of the GLP-1 hormone naturally produced in your body. It produces weight loss by slowing gastric emptying, reducing your appetite, and stabilizing blood sugar levels.
How Safe Are Weight Loss Injections? What Are the Side Effects?
Semaglutide is generally considered safe for qualified candidates when prescribed and administered by a qualified healthcare provider. Like any medication, it can have side effects, such as nausea, diarrhea, vomiting, and abdominal pain. These side effects improve over time as your body adjusts to the medication. Serious but rare side effects include pancreatitis and gallbladder problems.
Who Should and Shouldn't Take Semaglutide for Weight Reduction?
It's crucial to consult with a qualified practitioner to decide if this medication is right for you.
Those who will benefit the most from once-weekly semaglutide injections are adults with a BMI of 30 higher, or a BMI of 27 and above with at least one weight-related condition. It is not recommended for pregnant or nursing patients or individuals with a history of pancreatitis.
There are additional considerations made to determine whether you should or shouldn't take semaglutide. Be sure to consult with a reputable provider to see whether you're an ideal candidate.
Learn More About Weight Loss Injections at Atlantis Medical Wellness Center!
Now that you have an answer to your question, "How safe are weight loss injections," turn to our team for more information! We specialize in comprehensive treatment plans tailored to your needs including nutrition programs to help you look and feel your best.
Call us today at 301-658-7686 to schedule a consultation!