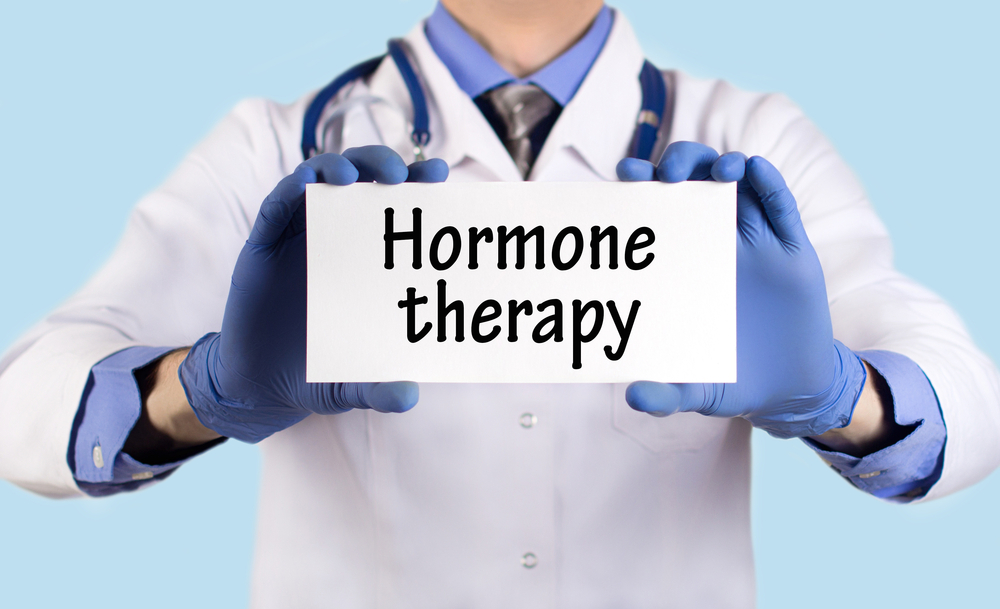 How to Find the Best Hormone Doctor in Bethesda, Maryland
You know you need a hormone specialist for bioidentical hormone replacement therapy, but where do you even begin your search? Believe it or not, it's rather simple to find the right doctor for you.
Here is some advice from the best hormone doctor in Bethesda, Maryland to start your journey to optimal wellness.
Most People Start Their Search by Asking People They Trust
Asking friends and family for recommendations is a fantastic place to begin your search. You should also ask your primary care provider who they recommend.
Once You Have Some Names, It's Time to Do a Little Research
You want a board-certified doctor with excellent credentials, so make sure you verify their education, training, and medical license. You should also choose a doctor with years of experience in hormone replacement therapy. During your consultation, go prepared with questions to ask about your treatment.
Don't Forget to Read Reviews
Many doctors have testimonials right on their websites. If not, head over to reputable online review sites and / or their social media pages to see what other patients have to say. You'll learn quite a bit from reading about their experiences.
Is It Really Necessary to See a Hormone Doctor?
Yes, it is! Your hormones affect almost every aspect of your life. When they are off balance, you need a doctor who specializes in hormone therapy to get them back on track.
The best hormone doctor in Bethesda, Maryland will be able to properly diagnose your condition, determine whether bioidentical hormone therapy is right for you, and create a customized treatment plan for you.
Don't Wait to Schedule Your Consultation With the Best Hormone Doctor in Bethesda, Maryland!
At Atlantis Medical Wellness & Weight Loss, our mission is to provide you with top-notch personalized care. We want to partner with you on your journey to restore your health so you live the happy life you deserve.
If you have questions about hormone therapy or are ready to schedule your appointment, we invite you to contact us at 301-658-7686. We look forward to hearing from you!