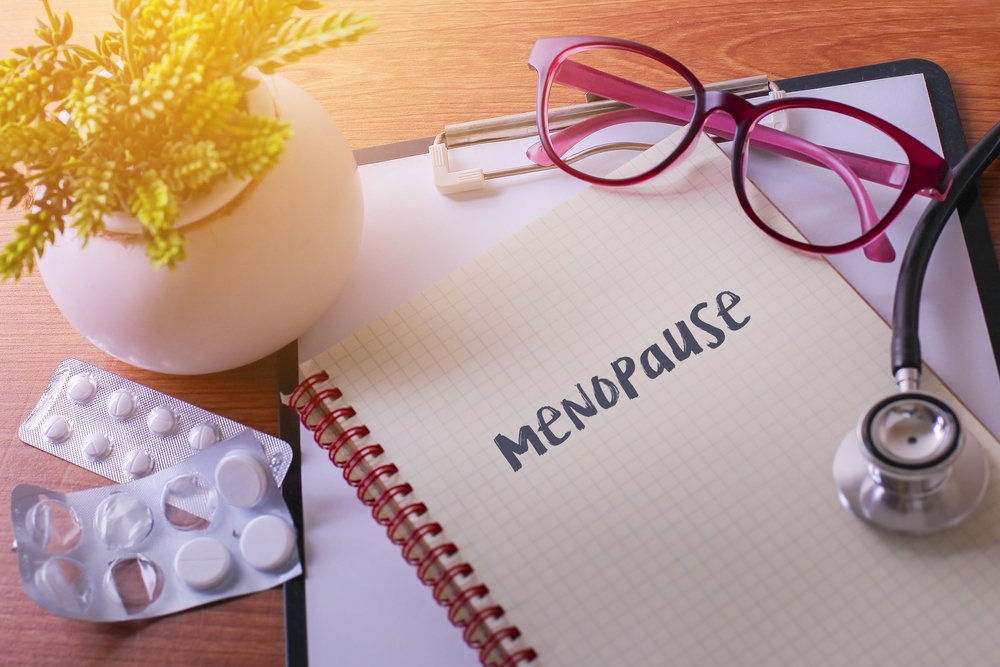 Menopause Specialist in Kensington, Maryland
If you're experiencing perimenopause or you're in the throws of menopause, chances are you have endless questions about this period of your life.
You're in luck, as the top menopause specialist in Kensington, Maryland has answers for you!
When Will I Experience Menopause?
Before you experience menopause, you go through a transitional period known as perimenopause when your symptoms begin, and perimenopause lasts four years on average.
This is due to hormonal fluctuation, affecting your menstruation and more. During menopause, your estrogen production severely drops, putting a halt on your periods with an increase in symptoms.
Women typically reach menopause during the ages of 40 to 58, and the average is 51. Menopause is official once you have not had a period for one full year.
What Symptoms Should I Expect?
If you've been around any perimenopausal or menopausal woman, you know the symptoms of menopause can be quite rough.
Hot flashes, night sweats, mood swings, a low sex drive, vaginal dryness, difficulty with sleep, weight and other physical changes, and urinary incontinence are all common symptoms associated with menopause.
Luckily, these symptoms can be managed.
How Will Menopause Affect My Health?
Without estrogen playing an active role in your life, your risk for vaginal atrophy, heart disease, Alzheimer's disease, osteoporosis, and more increase. This is why it's crucial to visit a menopause specialist to maintain good health.
Are My Menopause Symptoms Treatable?
Absolutely! There are a variety of treatments available for symptoms that are mild to severe, such as maintaining a healthy lifestyle, hormone therapy and estrogen use in general, and an understanding of your specific menopause case are all ways you can better your life during menopause.
Where Can I Find the Top Menopause Specialist in Kensington, Maryland?
It's time to make menopause a positive experience by meeting with the best menopause specialist in Kensington, Maryland! Atlantis Medical offers everything from estrogen therapy to nutritional guidance for a happy, healthy life.
Call us at 301-658-7686 for all your menopausal needs!