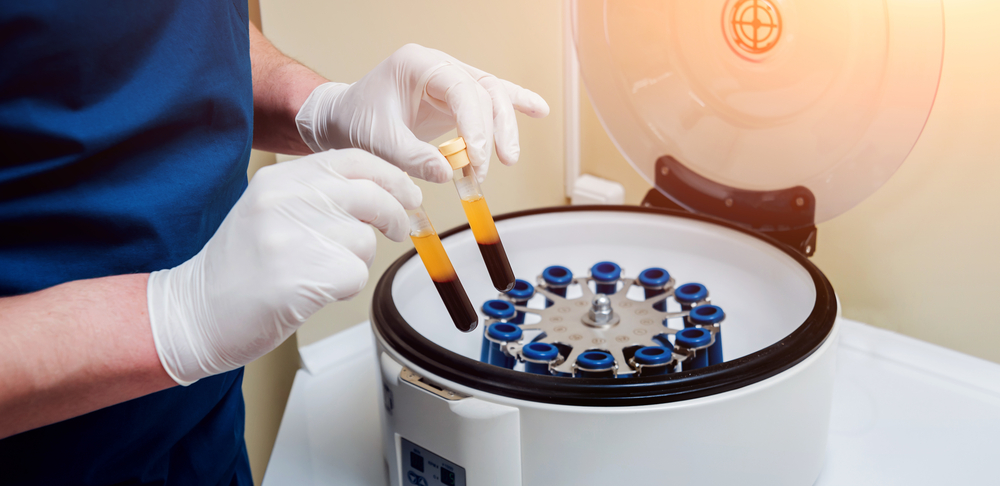 PRP Specialist in Takoma Park, Maryland
Choosing a PRP Specialist in Takoma Park, Maryland: Four Insider Tips to Find the Best One!
PRP therapy has become quite the popular tool for treating a multitude of medical and aesthetic concerns, from the famous vampire facial to the O-Shot and P-Shot.
If you're ready to experience this fantastic treatment, keep reading for some tips on finding a platelet-rich plasma / PRP specialist in Takoma Park, Maryland!
Look for Board-Certified Experience
For the safety of your health and maximizing your results, choose a board-certified professional with a deep understanding of platelet-rich plasma therapy. Research your provider and their credentials.
Don't Be Afraid to Ask Questions
There's no such thing as a stupid question. Your specialist should be able to answer any and all questions about platelet-rich plasma thoroughly, so feel free to make a list of your questions and concerns for a streamlined process.
Don't hesitate to ask for assistance. If a friend or family member has had PRP therapy, ask them who they went to and whether they are satisfied with the results. You can also ask your primary care provider for recommendations.
Understand Your Goals Before
What are you going in for, and what is your ideal outcome? Platelet-rich plasma is utilized for many treatments and therapies. Hair loss, skin rejuvenation, a non-surgical face or breast lifts, and even sexual wellness are all things that PRP can assist with.
Determine your goals, remain realistic, and find a specialist who can honor your needs.
Finding a PRP Specialist in Takoma Park, Maryland Is Easier Than Ever!
For all your platelet-rich plasma needs, look no further than Atlantis Medical for the best PRP specialist in Takoma Park, Maryland.
Give us a call today at 301-658-7686 to schedule your consultation! Feel free to check out our stellar testimonials while you're on our site to see what our patients have to say about us.