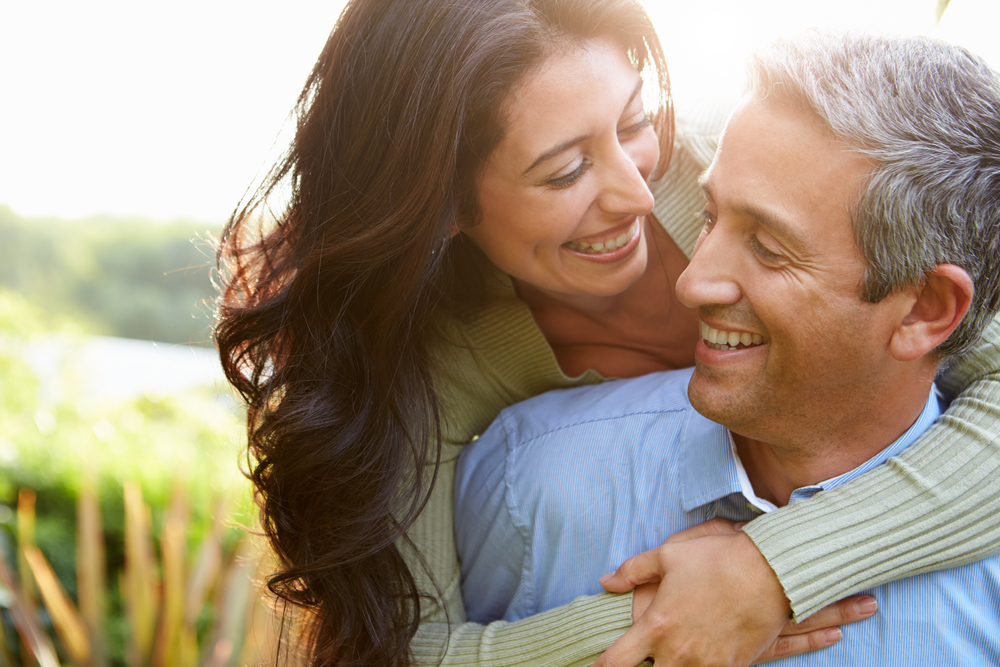 What Is a P-Shot Doctor in Bethesda, Maryland?
The P-Shot, or Priapus shot, has taken the sexual wellness scene by storm, promoting sexual health by alleviating common concerns and difficulties such as erectile dysfunction that many men face.
But, what is it? And how can a P-shot doctor in Bethesda, Maryland help you?
What Is the P-Shot? Why Would I Need It?
A form of PRP therapy, the P-shot uses your own platelet-rich plasma in order to address issues such as erectile dysfunction, premature ejaculation, and even Peyronie's disease.
How does it work, and why should you consider it?
A minimally invasive and streamlined process, your Priapus shot provider will take a blood sample, usually from your arm, and place it into a centrifuge.
It's then spun rapidly to separate the components of your blood, so the PRP can be extracted.
The treatment area is then numbed and injected with your PRP. This sounds like it might be uncomfortable, but it's actually painless!
You'll be given a penis pump to draw blood into the penis and ensure that the PRP therapy works as intended.
As the PRP works its magic, you'll notice benefits such as improved sexual performance, increased sensitivity, boosted confidence, improved health, and a fuller, firmer penis.
Should I Visit a P-Shot Doctor in Bethesda, Maryland?
If you're seeking a safe yet innovative approach to sexual health and function, then you should visit a P-shot doctor, who can not only help you to better understand the root of your sexual dysfunction but provide customized treatment for a renewed you. Take a chance and see how the P-shot can better your life!
Where Can I Find Reliable Information About the P-Shot?
Call the top P-shot doctor in Bethesda, Maryland for anything and everything P-shot!
Questions and more can be directed at 301-658-7686, so call us to book your consultation with Dr. Gonzáles today!