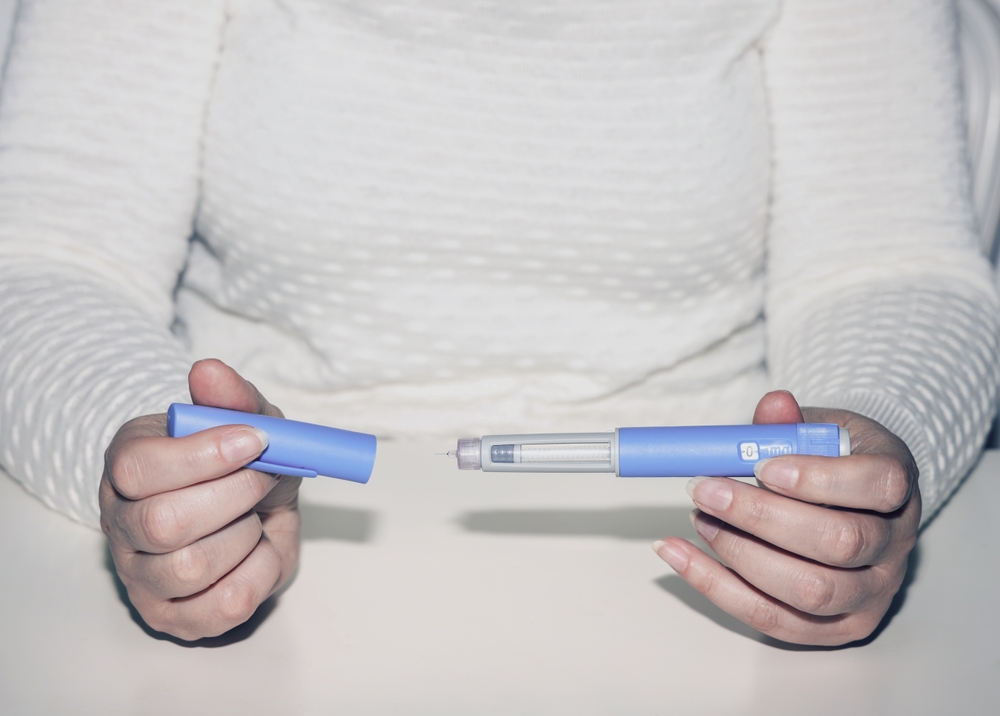 When You Get Weight Loss Injections in Silver Spring, What Does It Feel Like?
If you want to get weight loss injections in Silver Spring and use semaglutide on your weight loss journey, you may be wondering about what it feels like – not only physically but mentally and emotionally as well.
There are a lot of positive effects that happen when you see the scale start sliding in the right direction, and when you reach the goals you set before beginning treatment.
Do Semaglutide Weight Loss Injections Hurt?
No, there's no pain involved when you get weight loss injections in Silver Spring. You may feel minor and very temporary discomfort as the semaglutide injection breaks the skin similar to that of getting a shot at your doctor's office.
Here's What It Feels Like to Reach Your Weight Loss Goals With Semaglutide
Patients who have used semaglutide as part of a comprehensive weight loss plan report the following emotional and mental effects:
Renewed motivation

Sense of achievement

Pride

Happiness

Empowered

Inspired

Boosted self-esteem and confidence
Physically, patients have expressed feeling physical improvement from a lower BMI, such as:
More energy

Reduced joint pain

Less hunger sensations

Greater flexibility

Better sleep

Improved labs for cholesterol, blood pressure, blood sugar, etc

Up to

15% less body weight
The individual response to losing weight varies from person to person, of course. Your improvement depends on a number of factors such as your weight when starting your program, lifestyle choices, and other variables.
Get Weight Loss Injections in Silver Spring and Celebrate Achieving Your Wellness Goals at Atlantis!
At our center for integrative health and medical weight loss, we help people just like you who are frustrated with the lack of results from failed diets or other methods.
Contact us at 301-658-7686 to book your appointment today to learn more about our available programs. It's time to successfully lose weight and keep it off, as well as achieve overall health – and to do it with a physician and specialized team on your side!