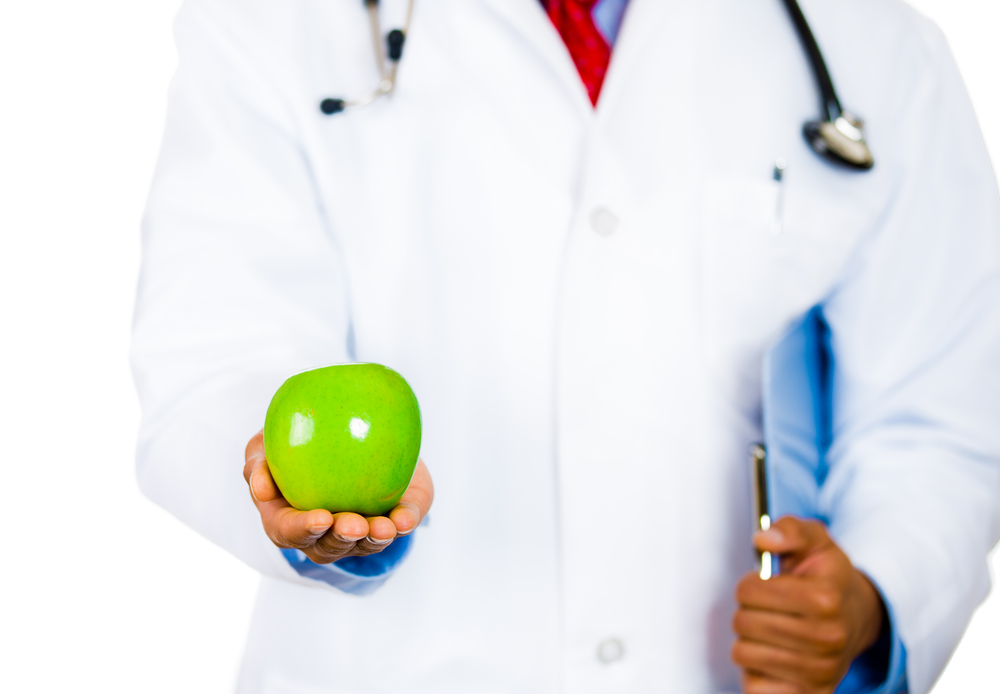 Your Quick Guide on How to Find the Best Nutritionist in Silver Spring, Maryland
Are you struggling to lose weight? Do you wish to learn more about nutrition? Do you have a medical condition that requires you to maintain a healthy diet?
No matter your reason, you'll benefit from the expertise of a clinical nutritionist. Consider this your expert guide on how to find the best nutritionist in Silver Spring, Maryland. 
What Is the Role of a Nutritionist?
A nutritionist plays a very important role in your health if you choose to work with one. Your nutritionist may provide any or all of the following services: 
Counseling on eating healthy and lifestyle changes

Creation of customized eating plan

Encouragement to help you reach goals you've set for yourself

Information on the right ways to eat based on medical conditions, hormonal changes, allergies, and digestion

Exercise recommendations
They provide the tools you need to maintain your weight loss success. When you want to know how to find the best nutritionist in Silver Spring, Maryland, keep in mind your specific needs to find one that is right for you. Their ultimate goal should be to work with you to create a plan that addresses your unique goals, lifestyle, genetics, and needs. 
Ask for Recommendations
Often, word of mouth leads you in the right direction. Ask your friends, family, and co-workers about their experience if they've worked with this type of provider. You can also ask your primary care provider to recommend one for you. 
Check With Your Insurance Provider
These days, it's not uncommon for insurance providers to offer nutrition counseling. Give your insurance provider a call to see if it's covered under your policy. If you can find an in-network nutritionist, it may save you quite a bit in out-of-pocket expenses. 
Verify Credentials
While you need to inquire about their years of experience and success rate, you should also take a look at their credentials. What is their educational background? What special certifications do they have? 
Titles are important too. Certified Clinical Nutritionist, Certified Nutrition Specialist, and Registered Dietitian all indicate a high level of training and expertise. 
Be Prepared to Ask Questions
It's very likely you'll have an initial nutrition consultation to discuss your goals and health. Not only should you use this time to ask about their credentials and experience, but it's a great opportunity to ask questions about your specific needs. 
Questions you may want to ask: 
What types of clients do you work with? (This is a good question if you're looking for a nutritionist who can help if you have a medical condition that requires a specific diet or if your goal is to lose weight.)

How can I lose weight and keep it off for good? 

Are there safe supplements I can take that support my weight loss?

What foods am I eating that are causing me to feel uncomfortable?

What exercises should I incorporate into my

medical weight loss

plan?

How many times a day should I eat?

I enjoy snacking, so what healthy snacks can I have?

How can my friends and family support me during my weight loss?

What should I expect during each appointment?

How many sessions will I need before I start seeing results?
Still Wonder How to Find the Best Nutritionist in Silver Spring, Maryland for Medical Weight Loss? Make THIS Important Call Today!
The team at Atlantis Medical Wellness & Weight Loss understands everyone needs a personalized approach to weight loss. That's why we listen and create a plan designed to meet your unique goals and nutritional needs. 
Your first step to success begins with a simple phone call! Contact us at 301-658-7686, and let's begin your exciting journey to optimal wellness together!