Wellness Care in Maryland, Virginia, & Washington, DC
Dr. González provides Wellness Care, not Sickness Care. A Complex Wellness Consultation is 60 to 90 minutes long and includes a line-by-line lab review. He sits with you and listens. He then develops a comprehensive Wellness Care Plan that is individualized to you. He begins by ordering a comprehensive lab screening that includes complete liver and kidney function, heart risk evaluation, nutrition screening and testing, age specific hormone evaluation to include complete thyroid evaluation, stress hormone evaluation, growth hormone screening, and a complete body metabolism evaluation using the SECA mBCA Medical Measuring System.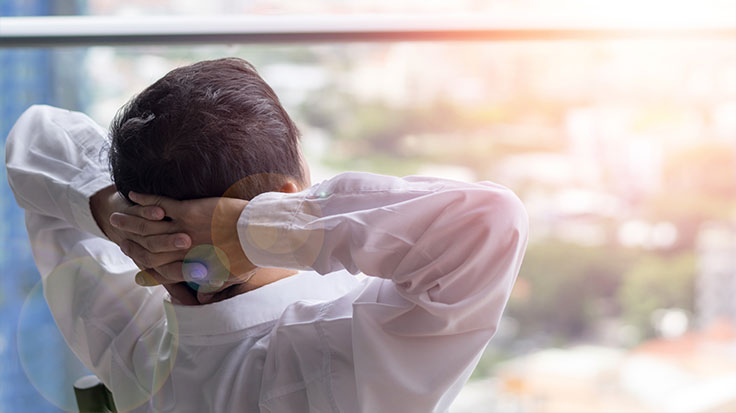 Using a strategy of prevention and prediction of serious illness, Dr. Benjamin Gonzalez provides advanced medical care that seeks to maximize your current health and wellness and intervene early to improve your healthy life.
After carefully evaluating the results of your labs, and based on his conversation with you, he provides you with a complete health profile that assesses your current disease susceptibility and a written plan to improve your life and prevent disease. Starting with weekly discussions as needed moving to monthly and finally to bi-annual visits, Dr. Gonzalez works with you every step of the way to implement your personal Wellness Care Plan and makes any necessary adjustments along the way. It is designed to be as comprehensive as necessary, yet at the same time to be convenient and affordable.
Atlantis does not accept insurance. However, full invoice and explanation of services and procedures can be submitted to your insurance company for reimbursement. Atlantis can be your Medical Home. You can have easy access to your physician for same weekday appointments for any complaint, urgent care, and preventative medicine.
READ THIS: Everything is Normal
---
Client Review
"I have been going to see Dr. G for 10 years. Dr. G is amazing, super knowledgeable and an complete artist with his work. In addition I have referred a number of clients to his Medi Spa all have been 100% happy and of course look 1000% Better, younger, happier and are healthier! Make your appointment and enjoy your new self."
Dede