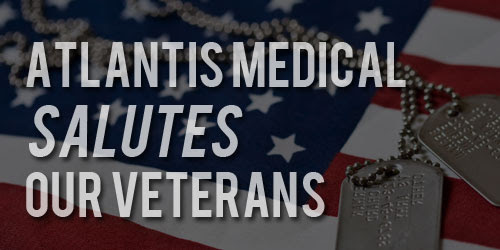 Honoring All Veterans in MD, DC, VA with a Free Vitamin B12 Shot
This Veteran's Day (November 11, 2014) we are honoring all Veterans in MD, DC, and VA with a free Vitamin B12 shot.
As a small token of our appreciation for all you've done for our country, come in between November 11-15 and get a FREE Vitamin B12 shot on us. We will also be providing B12 shots at 50% off for your spouses and immediate family members.
Help us honor all local Veterans by passing this FREE gift on to them.
The B12 vitamin promotes optimal liver and neurological function. For some, this may lead to increased energy levels, mental clarity and some weight loss!