Cosmetic Procedures in Maryland
Do you have excess fat around your midsection, hips, or thighs? Has unsightly cellulite and varicose veins kept you from wearing your favorite shorts and dresses this summer? Hide no more! Be confident in your appearance—all with the help of our cosmetic procedures. If you're in the Silver Spring,  Maryland, Virginia and DC area and looking for a discreet nip or tuck, call us today for a consultation! We offer the following cosmetic procedures at our clinic: Neurotoxins/Wrinkle Paralyzers, TempSure Envi, and SculpSure.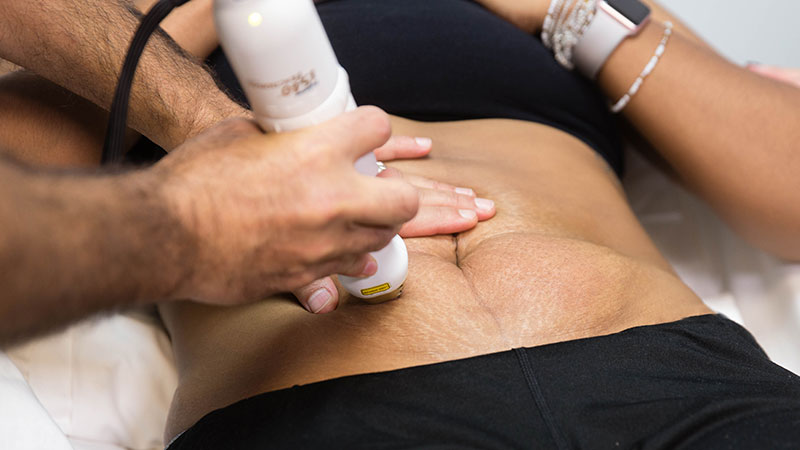 We Offer Cosmetic Procedures in Maryland, Virginia and DC
At Atlantis Medical Wellness Center, we have something for everyone! Whether you're new to cosmetic procedures or know all the latest innovations and trends, you'll be satisfied with your results. Choose from a variety of procedures and treatments:
Have questions about the cosmetic procedures we offer?
Come in for a consultation to learn more about our cosmetic procedures as well as other wellness care services.
Don't wait another day—you're new, confident body is only a phone call away.
---
Client Review
"Coming here was the best decision that I have ever made! Everyone is extremely professional, the service and amazing, and the medical director – Doctor G – has such a personalized approach to medicine. I am a concierge patient, get botox treatment, and have had fabulous success with the weight loss programs!"
Beverly C.